I'm out of words...
...but here are some pretty pictures.
Via
Youngox Canada
(Steve Bell - Guardian)
Via
Youngfox Canada
Via
You Forgot Poland
Voting begins in Florida, the retirement and voter fraud capital of the nation
Via
Mr Sun
.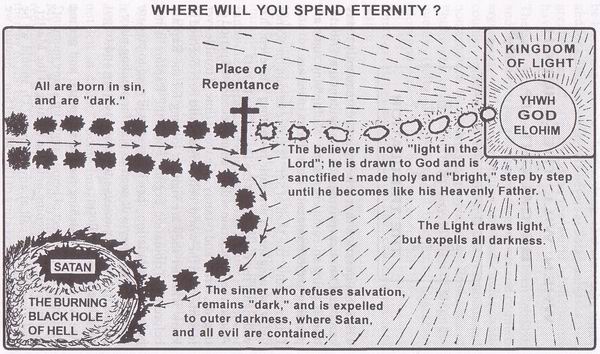 I particularly like how we all start out as turd-like sinners, with the believers evolving through stages of squashed beetle, corn flake, potato, lima bean, and pea, while the stubborn refuseniks remain doomed to spend eternity roasting in Satanic turd-dom.


|